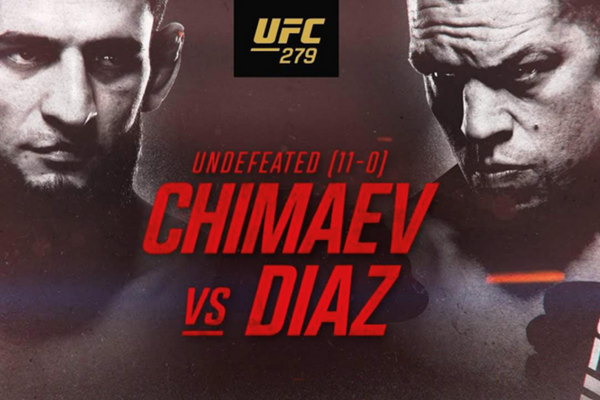 Occasionally, a professional athlete gets here that mesmerizes the emphasis of the entire sport. The fighter is more ferocious than any fighter seen in the UFC. Phenom like Chimaev is amongst the most significant superstars in the UFC today.
His opponent, Diaz says "I'm back and I've signed to deal with Chimaev. He has contested to stay at the top and I am not surprised. He is probably among the most stayed clear of fighters in the UFC currently. Remember, "There isn't! No mobsters in the UFC any longer except me and I'll be right here, and I am going nowhere unless I am removed from the ring. Unless you can eliminate me, we will see who the authentic mobster is?"
This match shows up the art of battle. It's going to be a fantastic fight. On Saturday, September 10th, Live at QB Sports Bar Grill Games located in Burlington Ontario let's get busy. View the trailer.